Co-created skill-sharing gatherings
where we research and celebrate
a more life-giving culture of responsibility and love
A dance of receiving, offering, gifting, initiative taking and wondering what will happen…

What happens when people come together in a celebration of radical responsability?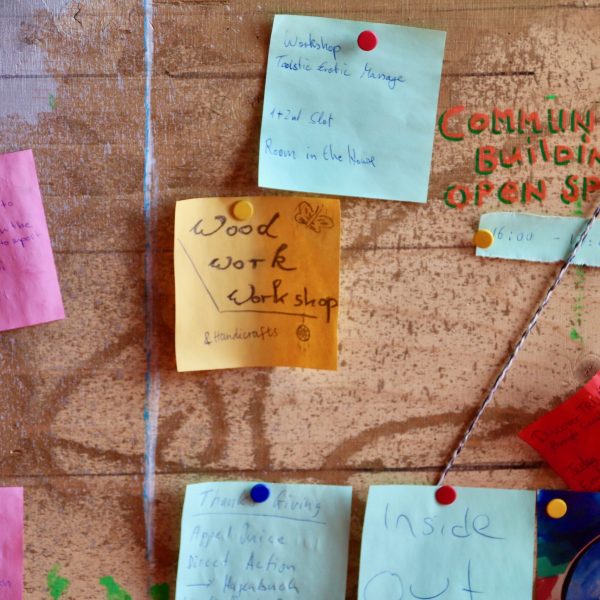 Which questions are alive in you? What do you dream of? Which skills can you share and teach? 
We organize ourselves each day with Open Space Technology.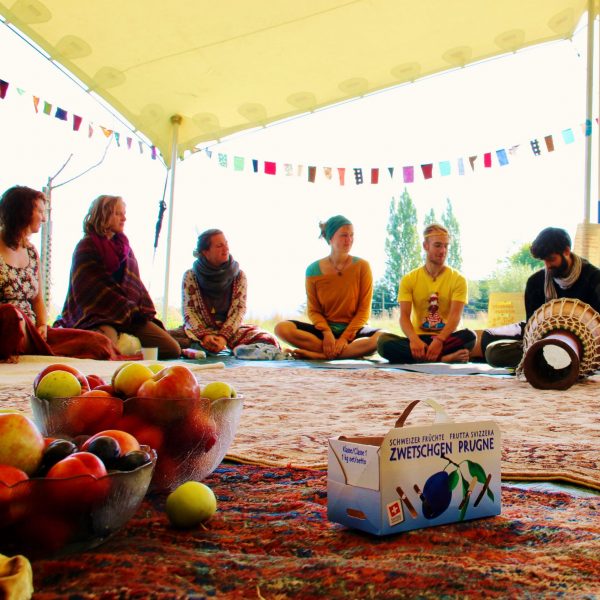 Through exploring community building tools we get to know ourselves and new ways of relating.
What possibilities arise when we connect as a whole?

Pictures of Previous Camps
We thank all talented photographers who let us use their magnificent photos. These include among others: Ronja, Felix, Kathi, Annabelle, Judith
The Dragon Seed Camps are inclusive yet nonpublic gatherings,
organized as a private event by friends,
for their friends and extended networks
Coming across our homepage is a sign that someone told you..
the network extended out to you!