Seed Camps are skill-sharing gatherings and courses
where we research and celebrate
a more life-giving culture of responsibility and love
Our yearly Dragon Seed Camp will take place in the Klingenmühle, in Switzerland.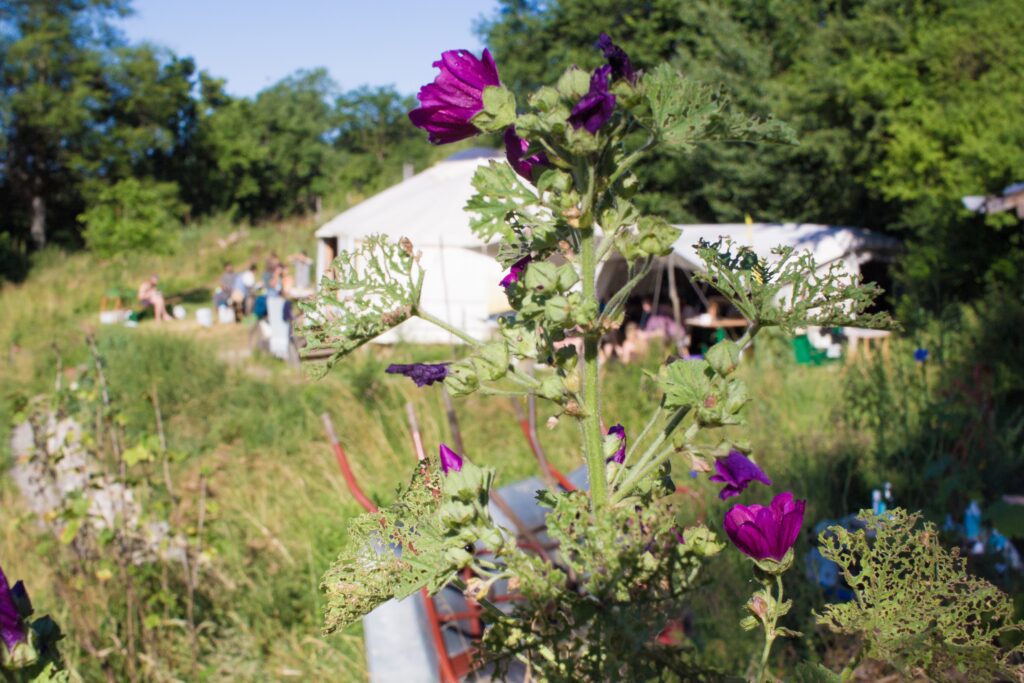 A 12-day Course on Regenerative Culture and Livelihood
in the German Bodensee Region,
Including daily permaculture inputs, skill-sharing afternoons & community building

Regeneration of the Earth, our interpersonal relationships, and our economies are central to Seedcamps.

In our events we explore, research and develop regenerative life on this earth, and what this means to each one of us. Being part of a supportive network, testing our ideas, gaining skills and announcing our projects, inspires and enables us to build up regenerative livelihoods.

Which questions are alive in you? What do you dream of? What can you share and teach? With Open Space Technology we exchange our gifts and skills.
All of us take tasks to enable the running of the camp. Together we explore: What happens when people come together in a celebration of radical responsability?
Through exploring community building tools we get to know ourselves and new ways of relating to each other.
We invite for collective research, where we welcome everyone to bring themselves in as they are, exploring topics that concern all of us.

What possibilities arise when we connect as a whole?

Impressions of our Events